EVERY LOVE STORY IS BEAUTIFUL, BUT WE CAN MAKE YOURS UNIQUE!
Location is an absolute must when you are setting the stage for your big landmark day. Mauritius and the Maldives are easily two of the most desirable locations in the world for a wedding, boasting white-sandy beaches, crystal clear waters, breath-taking scenery, high temperatures, captivating volcanic landscapes, perfect sunsets, mouth-watering cuisine… the list is endless.
Combined with 40+ years of flawless experience, Sun Resorts will blow you away with a wedding only dreams are made of.
You can choose to celebrate on our beautiful stretch of soft, white sands where turquoise water features are flanked by breath-taking ocean views or amidst vibrant flora and lush green vegetation, or even on one of our incredible uninhabited islands…
On the West coast of Mauritius, you have the choice between Sugar Beach our plantation styled resort or La Pirogue, inspired by the famous fishing boats of Mauritius. On the East coast, Long Beach is our uniquely modern, bold, vibrant island chic resort or Ambre one of the most appreciated adult-only resort. Also on the East coast is Ile aux Cerfs, our leisure and golf championship island. In the Maldives, Kanuhura, is our barefoot, luxury, private island and a timeless castaway Gypset chic resort offering luxurious island living with a sense of bliss. The choice is yours!
We offer exceptional wedding packages tailor made specifically for your group, so whatever you decide and whichever location you choose, we will create a 'journey of discovery' through our cultural diversity, rich culinary cuisine combined with our warm, charming island hospitality.
You dream of how you want your magical day to be and we will create it for you!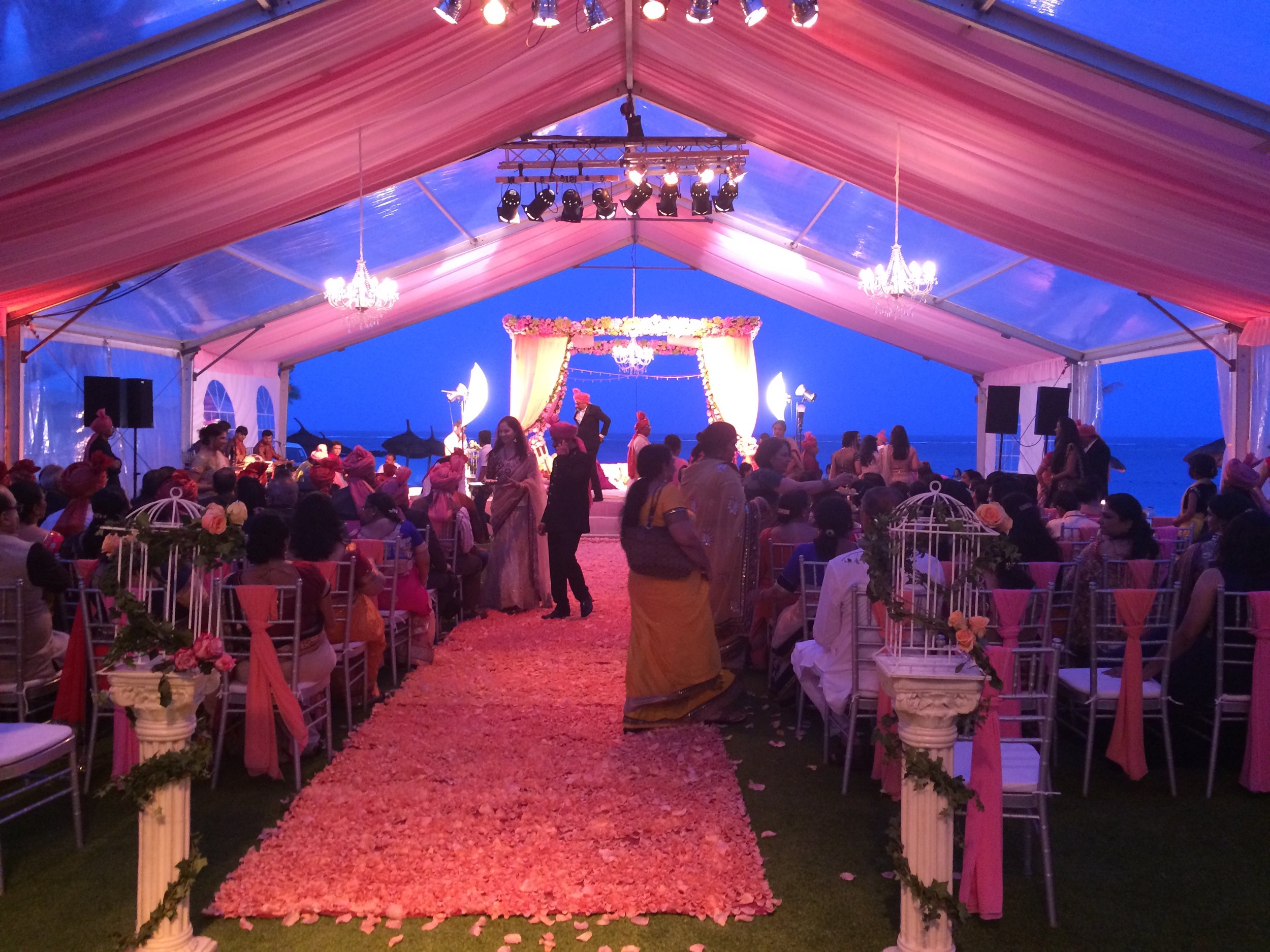 More Information
Weddings in Mauritius : 10 Things you need to know.